Polskie Złote Zdrapki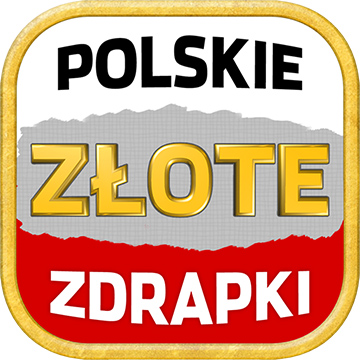 Lubisz zdrapki? Być może szczęście Ci dopisze i zgarniesz gruby hajs! Zabawna grafika, proste zasady zagwarantują Ci super rozrywkę!
Fight - polish card game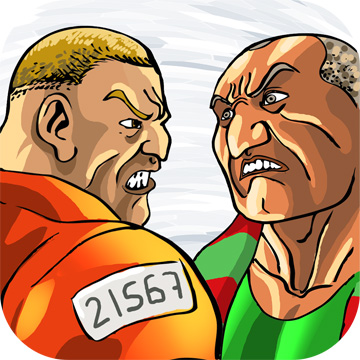 "Fight" is a collectible card game with the elements of strategy. The game is set in the atmosphere of residential districts, hooligans and mocking reality.
Free SMS PL - Gateway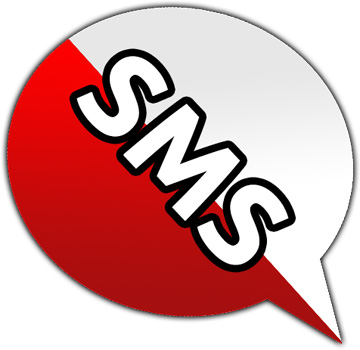 Send free SMS to all polish mobile carriers.
Who is it? Slide and guess!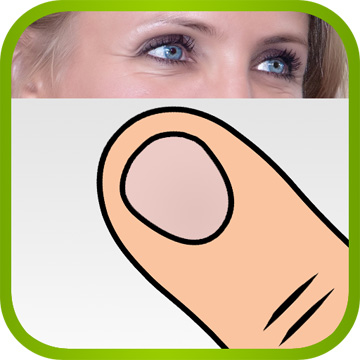 This game is very addictive quiz consists in guessing the name of famous people.

Polish McDonalds coupons HD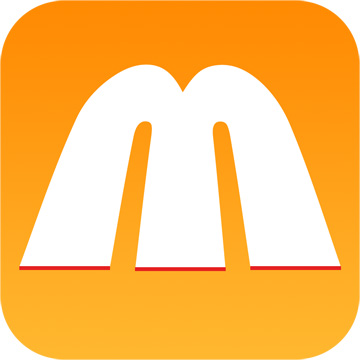 The latest promotional coupons to be used in McDonald's.
Swing Poo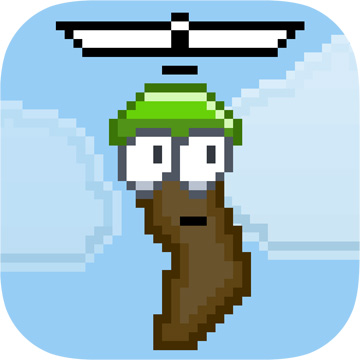 Very nice little game to kill time! Get as many points as avoiding obstacles.